Through research, writing, and design, I help develop creative solutions for communications challenges (both analog and digital). I support brands, organizations, and initiatives prioritizing social justice and public service. Specializing in content strategy and stakeholder engagement, I help create accessible and effective communications that generate interest and action.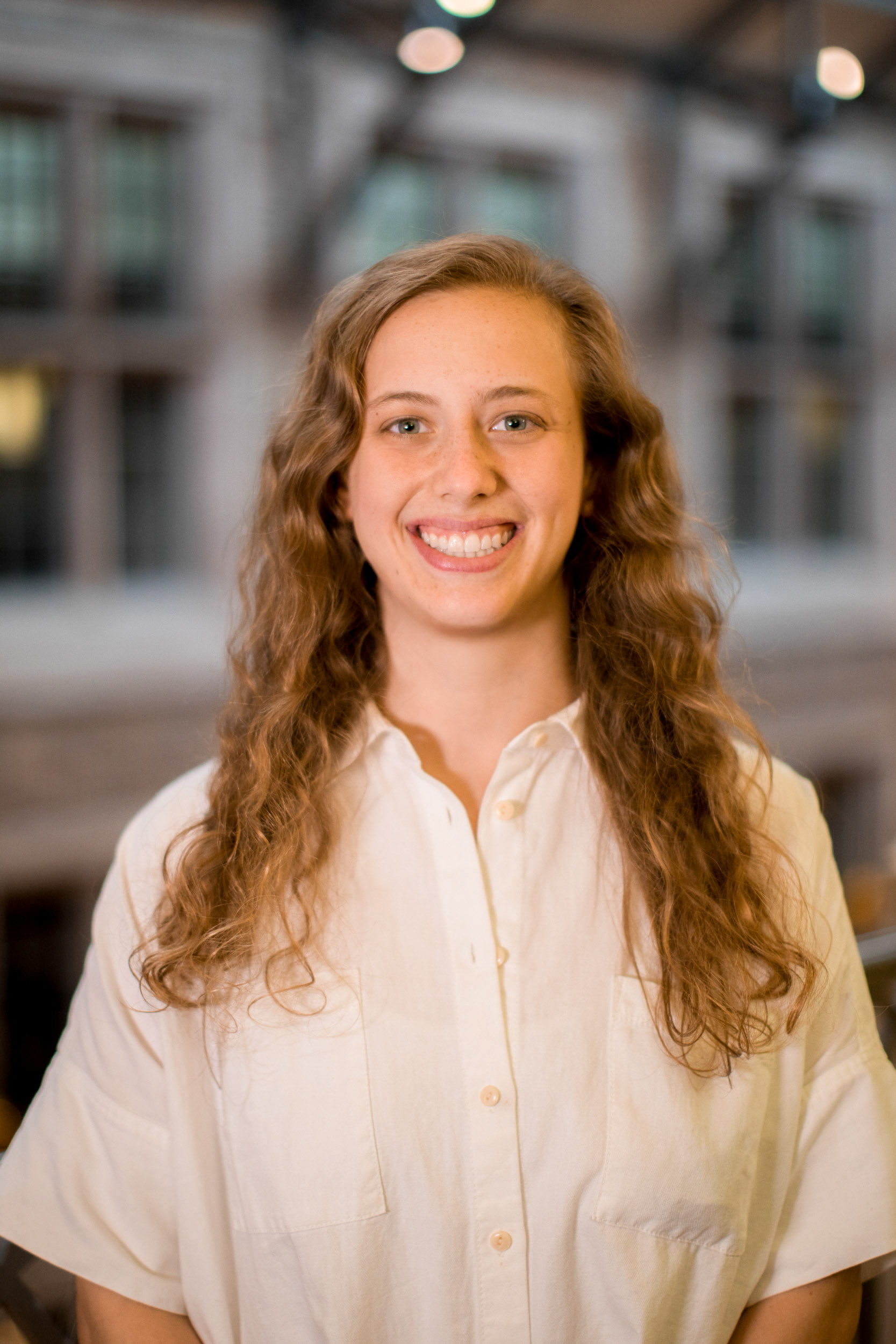 Areas of Expertise Include:
- Content Strategy
- Accessibility Advocacy
- Project Management

- Writing

- Qualitative Research
- Branding and Marketing
- UX Research, Strategy, and Design
- Community Building
- Stakeholder Communication

I'm currently a member of the inaugural class of Kantar's Analyst Rotational Development Program. I'm passionate about social justice with particular experience in accessibility and disability inclusion.