Through research, writing, and design, I help develop creative solutions for communications challenges (both analog and digital). I prefer supporting brands, organizations, and initiatives that prioritize social justice and public service. Specializing in content strategy and stakeholder engagement, I help create accessible and effective communications that generate interest and action.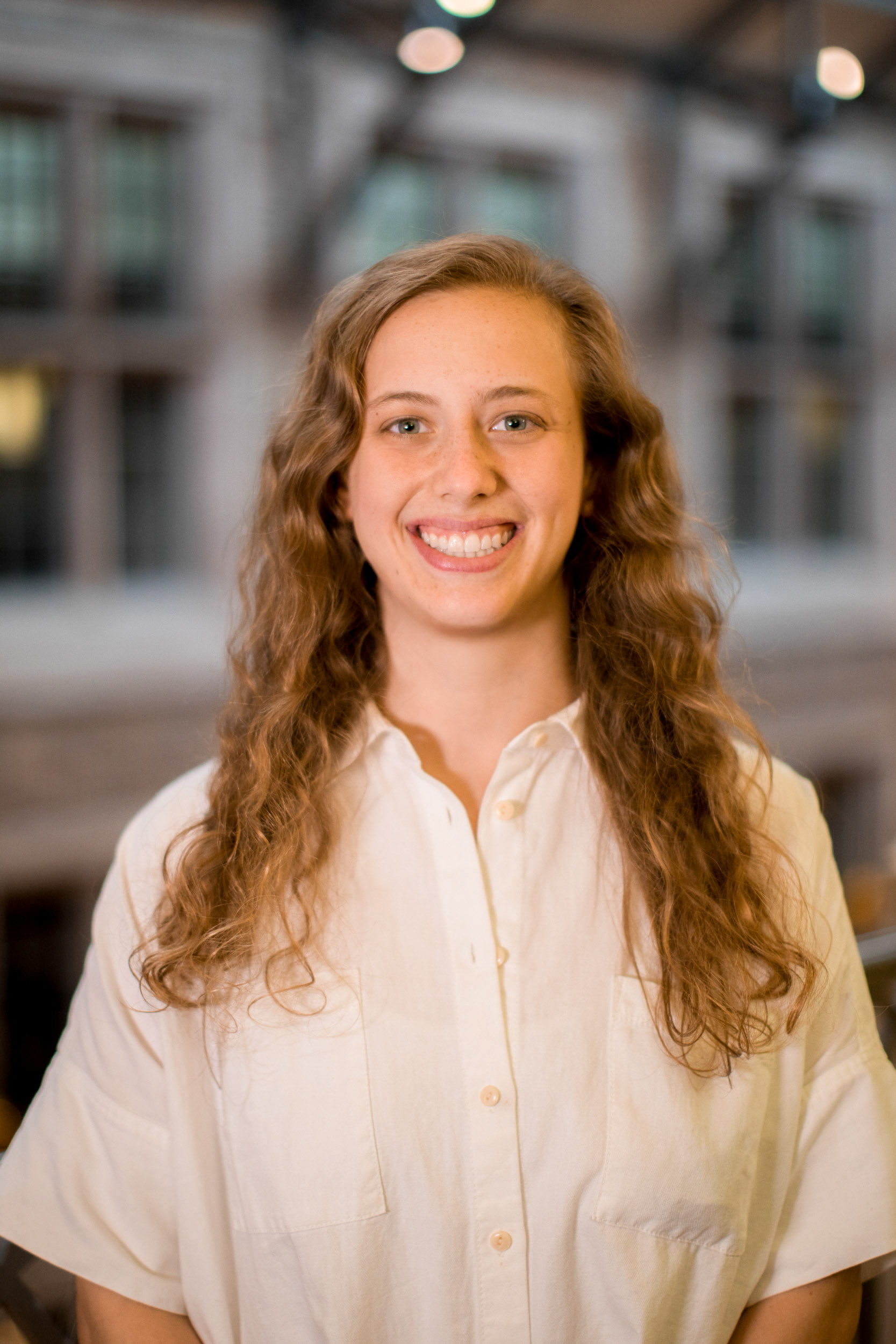 Areas of Expertise Include:
- Content Strategy
- Accessibility Advocacy
- Project Management
- Writing
- Qualitative & Quantitative Research
- Branding and Marketing
- UX Research, Strategy, and Design
- Community Building
- Stakeholder Communication
I'm currently a member of the inaugural class of Kantar's North America Analyst Rotational Development Program. With many years of experience in accessibility and disability advocacy, I'm passionate about working to make the world a better place.